Aon boss: "We took fact-driven decisions" | Insurance Business Asia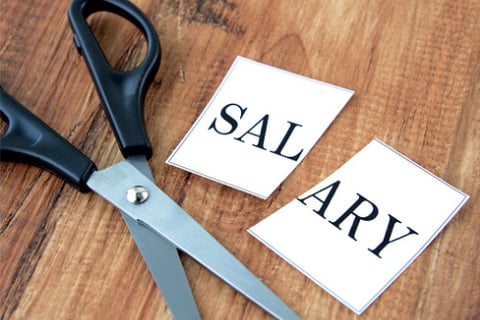 The chief executive of the soon-to-be world's largest insurance brokerage – granting the mega merger between Aon Plc and Willis Towers Watson gets past transaction hurdles – has come to the defence of Aon's move to temporarily reduce pay.
"We are a fact-based organisation," Aon CEO Greg Case told the Financial Times in an interview. "We took fact-driven decisions." Case, who himself took a 50% salary cut, said the measure was the result of what he described as a "sober" assessment.
As reported by Insurance Business in April, more than three-fifths of Aon's global workforce was going to see a 20% reduction in salaries from May onwards, while remuneration for bosses and board directors would be slashed by half.
At the time, Case said the goal was for everyone to emerge from the coronavirus pandemic in as good a place as possible. The temporary measure for employee pay has since been lifted, and the withheld amount will be returned with interest. Higher-ups, however, will continue to be paid 50% for now.
"The company remains committed to the pledge that no colleague will lose their job due to the COVID-19 outbreak," stated Aon in a US Securities and Exchange Commission Form 8-K filing about two weeks ago.
"Based on observations and analysis over the last four months, the company is now confident that temporary salary reductions are no longer necessary to meet this commitment to 50,000 colleagues."
Next month, the company will be paying out a quarterly cash dividend of US$0.44 per share on outstanding Class A ordinary shares. Shareholders will also meet to vote on the monstrous deal to bring Willis Towers Watson into the fold.