Aon staff will get original salaries returned and more | Insurance Business Asia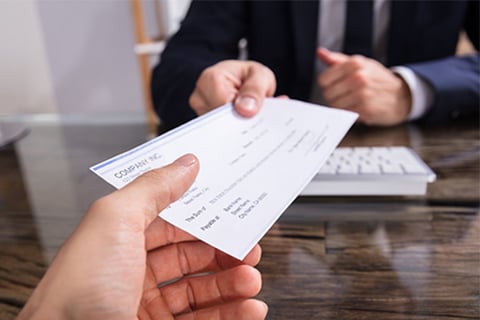 Broking giant Aon Plc has expressed confidence that, despite the impact of the coronavirus crisis, it can keep its workforce intact without having to pay them less.
In a Form 8-K filing with the US Securities and Exchange Commission, the London-headquartered and Irish-domiciled group stated: "Aon Plc has decided to end the previously announced temporary salary reductions of up to 20%, effective July 01, and to repay colleagues in full, plus 5% of the withheld amount.
"The company remains committed to the pledge that no colleague will lose their job due to the COVID-19 outbreak. Based on observations and analysis over the last four months, the company is now confident that temporary salary reductions are no longer necessary to meet this commitment to 50,000 colleagues."
It was in April that Aon revealed about 70% of its global roster would be hit by the temporary measure.
Pay cuts of 50% for the group's named executive officers, however, will remain in place as part of Aon's operational flexibility plan. The 50% slash in cash compensation for the board of directors is also still in effect.