Aon spearheads coalition to help Singapore economy's recovery | Insurance Business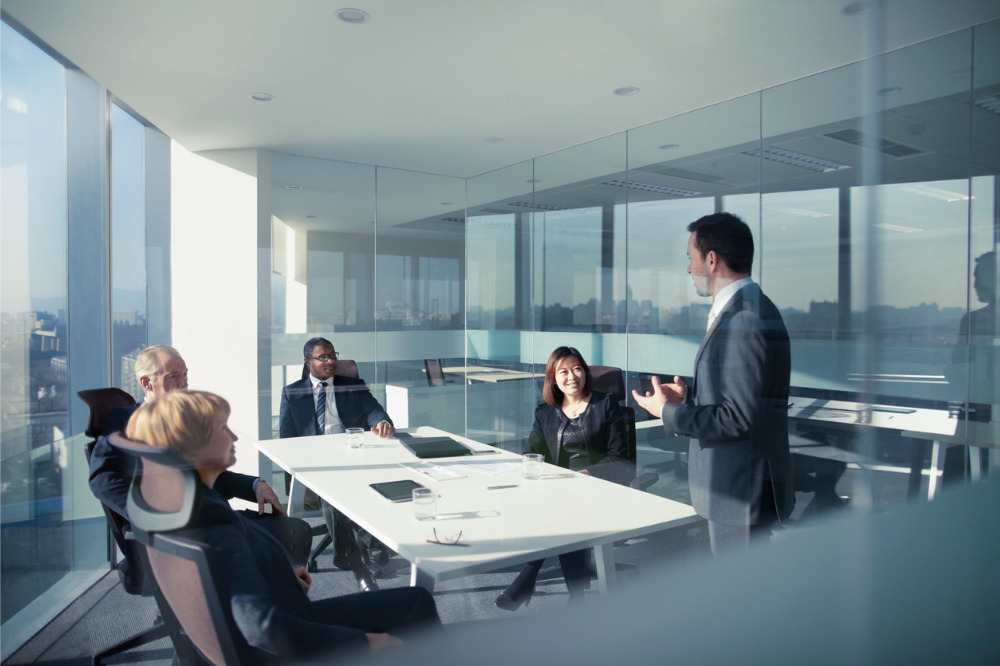 Aon has announced the formation of a coalition of leading Singapore companies, which seeks to strengthen communities and move toward societal and economic recovery in the wake of the COVID-19 pandemic.
The coalition, which recently held its virtual kick-off meeting, is composed of of key employers from various sectors, a statement from the broking and professional services giant said. It is focused on re-introducing fundamental aspects of society and the economy: working, traveling and convening.
Coalition members will work together to create a set of guidelines for businesses and communities to help restart the economy safely, while an initial assessment report is expected to come out in November.
Aon has led the formation of similar coalitions in Chicago and New York, and it said that it is planning similar efforts in other cities, including London and Tokyo.
"We are deeply committed to the communities we operate in and are excited to bring this important work to Singapore," said Greg Case, Aon CEO. "We have helped our clients maintain their operations and mitigate risk during the pandemic and believe that we have a responsibility to play a larger role in helping organisations return to the workplace and rebuild economies with confidence and certainty."
"There is much to gain from a united approach, and we welcome the partnership and sharing of expertise among Singapore companies in navigating the pandemic," said Na Boon Chong, managing director & partner, human capital solutions, Southeast Asia, Aon. "We are confident that with our collaborative efforts, we can help local business leaders make better decisions about protecting communities in the short term and rebuilding how we work, travel and convene over the long term."