Aon warns Asian airlines to avoid "cheap cover" | Insurance Business Asia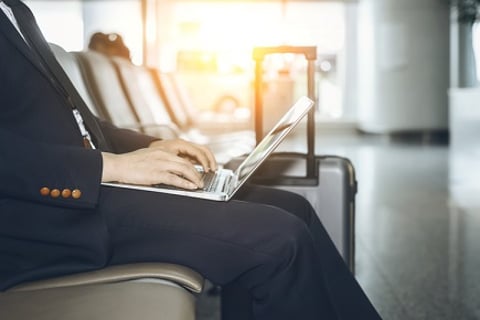 International insurance brokerage
Aon
has warned Asian airlines to resist going for "cheap cover" to cut costs in an increasingly competitive aviation industry.
Aon said that a low-margin industry such as aviation is much more at risk from the drastic effects of uninsured losses. Many airlines have insufficient coverage for risks, especially emerging cyber threats.
"Given the prevailing competitive environment and low-cost model adopted by increasing numbers of airlines, it is important that clients ensure that they are protecting themselves appropriately, rather than buying 'cheap cover'", Gary Moran, head of aviation for Asia at Aon, said in its Asia Market Review 2018 report. "The value of fit-for-purpose insurance is even more greatly felt in low margin industries such as aviation where uninsured losses have the potential to significantly impact businesses."
Cybercrime and related risks were named as the top threat to the aviation industry, and more and more airlines are paying attention to it and purchasing relevant coverage.
Meanwhile, Aon noted that 2017 was a benign year in terms of aviation claims, as improvements in aircraft technology and safety produced the safest year on record. This resulted in downward pressure on rates, with clients benefiting from rate reductions between 5% and 10%.
While there was a scarcity of catastrophic incidents, the value of attritional losses and minor incidents increased due to rising aircraft costs. With the premium pool shrinking, these losses become a larger concern for insurers as they begin to impact underwriting profitability, the report said.
Related stories:
XL Catlin offers boost to its online aviation platform
Hong Kong proposes tough rules on drones, opens up insurance market
Examining airplane manufacturers' coverage: huge risks, huge limits