Aon-COFCO names new general manager | Insurance Business Asia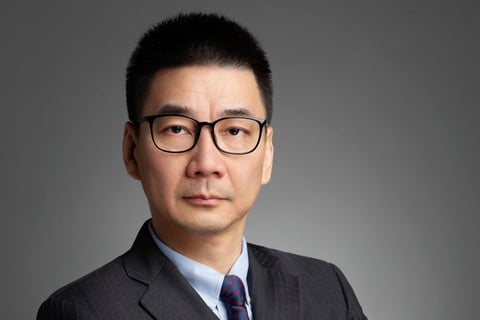 Aon-COFCO, the global brokerage's Chinese joint venture, has appointed Dai Jia (pictured above) as its general manager. He will succeed Clare Wu, who will retire on May 1 after more than two decades with the company.
Wu joined Aon in China in 1995 and, in 1997, was appointed as chief representative of Aon in China (Nanjing).
"Clare has been a valuable colleague and leader for Aon-COFCO," said Sun Yanmin, board chairman of COFCO Capital and board chairman of Aon-COFCO. "The board of directors of the company appreciate her contributions in establishing Aon-COFCO's reputation as a leader in the industry. Equally important are her efforts in building a resilient workforce for the company's further growth."
Dai, who is currently deputy general manager, joined Aon-COFCO in 2016. The following year, he was appointed deputy general manager and chief broking officer. In those roles, he led the special insurance team in risk management consulting, infrastructure engineering, financial and professional services, and credit insurance. Dai also oversaw the company's premium placement and digital strategy.
Prior to joining Aon-COFCO, Dai was general manager of Zurich Insurance Company (Beijing) and held management positions at AIG, Bechtel China, Swiss Re and Shanghai Construction Engineering Group.
"With Jia's profound knowledge and rich experience in the insurance market, he is well-positioned to lead the company to the next stage of growth and development," Sun said. "There is much opportunity in the insurance brokerage market in China, and we remain committed to enabling Aon-COFCO to better serve clients through innovative solutions."