APAC nations easing travel bans despite obstacles | Insurance Business Asia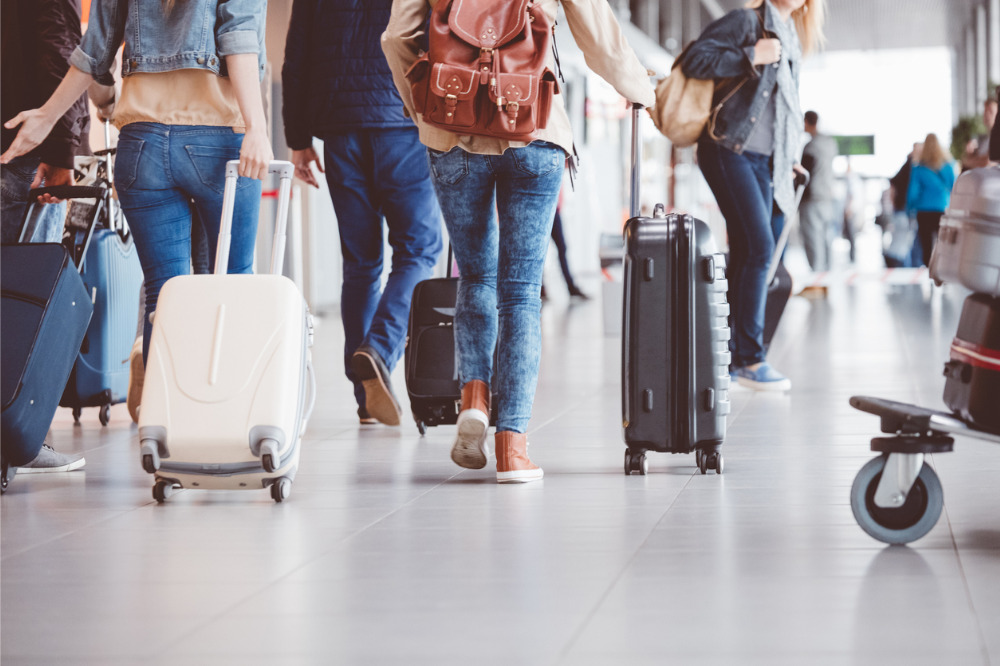 It what will be welcome news for travel insurers, several Asia-Pacific countries such as Singapore, Japan, and Australia, have begun rolling back restrictions on international travel as they seek to restart economic activity with new coronavirus cases slowing down.
A report by Reuters, citing data from the Association of Asia-Pacific Airlines, outlined how international travel in the region had come to a virtual standstill, with passenger numbers plunging 97% in August.
Most countries in Asia are trending towards easing restrictions, though sometimes unilaterally. Stringent testing, quarantine and insurance requirements are discouraging people from travelling, which means the rollback of restrictions would be of little help to the airline and tourism industries.
Earlier this week, Singapore and Indonesia agreed to allow essential business and official travel, provided travellers submit paperwork and take COVID-19 swab tests both before and after travel.
Singapore also has similar agreements with China, Japan, Malaysia, and South Korea, and is also unilaterally accepting visitors from New Zealand, Vietnam, Brunei, and most of Australia. However, earlier this month, Singapore transport minister Ong Ye Kung said that passenger volumes are still greatly reduced, with the main airport serving only 1.5% of its typical passenger traffic.
Meanwhile, New Zealanders can visit several parts of Australia, such as New South Wales, Canberra, and the Northern Territory, beginning October 16, without having to quarantine, the report said.
However, New Zealanders who return from Australia must spend two weeks in quarantine, with costs paid out-of-pocket. A returning person must pay NZ$3,100 (US$2,065) with additional fees for each family member accompanying them.
As New Zealand's October 17 elections approach, the country said that it has no plan yet to open its borders to Australians.
Australian Prime Minister Scott Morrison announced that the country is in talks with Japan, South Korea, Singapore and nations in the South Pacific to reopen travel.
According to the Yomiuri Shimbun, Japan and Vietnam are planning to bilaterally allow short-term business travel. The agreement is expected to come into effect by the end of this month, and is similar with Japan's agreements with Singapore and South Korea.