Argo appoints Katie Partington Howarth as group head of ceded reinsurance | Insurance Business Asia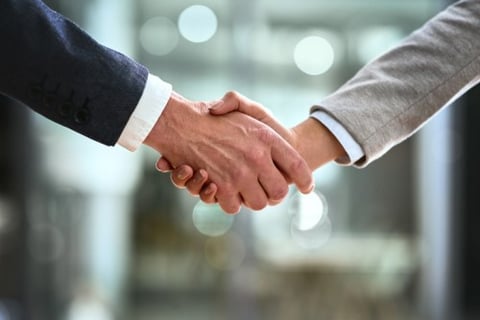 Argo Group International Holdings has appointed Katie Partington Howarth as the group head of ceded reinsurance, effective immediately.
In this role, Partington will lead the strategy and implementation of the company's reinsurance buying for all business lines worldwide.
"We continue to see a steady stream of capital flowing into the reinsurance market and the options for how to protect risks are growing at a rapid pace," said Argo Group CEO Mark E. Watson III. "Centralising this analysis, evaluating a variety of innovative and traditional options, and deciding on the proper strategy is more complex than ever. There is, however, a significant advantage to be had by insurers who do this well.
"Katie is a rare talent and has proven her abilities by leading several initiatives that have been integral to the success of our reinsurance operation at Ariel Re. Her skills, experience and enthusiasm are highly regarded. And, I'm confident the company, customers and shareholders will benefit from having her in this role."
Partington has spent over 15 years in the reinsurance industry, delving into its underwriting, broking, and analytics aspects. She was most recently head of underwriting risk at Ariel Re, a position she held for around two years. She had been part of Ariel Re since its formation in 2005, holding various senior roles. Prior to that, she was a risk analyst and broker at Benfield Ltd.
Related stories:
ArgoGlobal makes double underwriter pick-up
ArgoGlobal tasks Grigg to lead Singapore office
Argo Group renews deal with Harambee Re