Asian giant sets sights on UK market | Insurance Business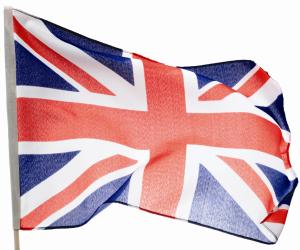 The insurance sector in the UK could be in line for a new arrival with one of the giants of Chinese insurance eyeing investments in the country.
Reuters
is reporting that Ping An Insurance Group, China's second largest insurer, is hoping for a five-fold increase in its overseas investments and has its sights set on the UK despite the Brexit vote.
In an interview, the company's chief financial officer Jason Yao outlined plans to increase overseas investments by 5-10% of total insurance assets if it is able to find targets that it deems appropriate. He stated "that could even happen in the next three to five years" and named Britain alongside the US and the rest of Europe as markets being targeted.
"There will be investment opportunities in the UK ... Britain's stock market and currency have gradually stabilised (since the vote)," he said. "We've been watching that very closely."
If Yao's estimates prove accurate then the company could be looking to pour as much as £21.02 billion into overseas assets.
Indeed the Chinese firm has already invested in the UK. It bought London office property Tower place in January last year for £327 million and purchased the Lloyds Building in the financial district for £260 million back in July 2013.
The company is enjoying a highly successful period too, having recently posted an 18% rise in first-half net profit led by steady growth in its life insurance and banking businesses.
Related stories:
Three new insurers join the fray in China
Unlisted Chinese insurers court disaster chasing equity-like returns