Asian insurance sector reports significant November growth | Insurance Business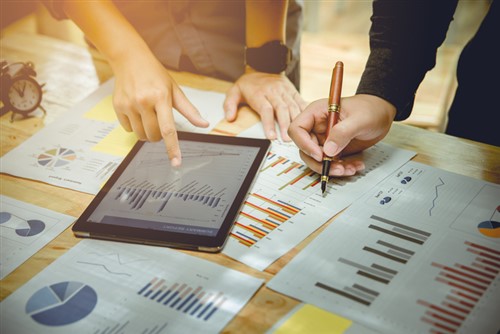 November was a productive month for the Asian insurance industry, with a recent report indicating an expansion of output growth during the period.
The Nikkei Asia Sector Purchasing Managers' Index, compiled by IHS Markit, showed business activity in Asia's insurance sector for the month of November was the highest among 19 monitored sectors, closely followed by the commercial and professional services sector. The growth of the insurance business is the highest it has been in the last four years.
Asia's insurance sector had a growth rate of 58.2, up from 53.1 in October. Following insurance, the commercial and professional services sector recorded the second biggest expansion at 57.3.
"Readings above 50 signal expansion, while those below 50 indicate contraction," said the report.
"There was a noticeable pick-up in growth momentum in the insurance industry, where business activity increased sharply and at the fastest pace in nearly four years."
"Meanwhile, automobiles and auto parts, as well as metals and mining were the only two sectors with a decline in output. Both registered a decline for the second consecutive month. Growth for metals and mining dropped at the sharpest pace since October 2017, from last month's 47.8 to 45.5."