Japanese insurers turn profit amid cat losses | Insurance Business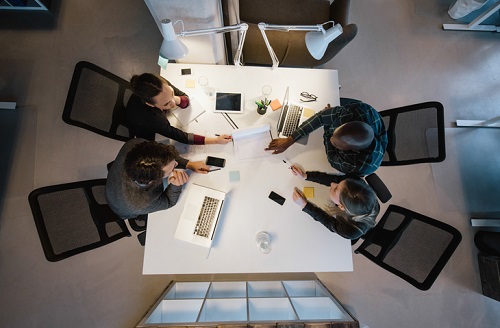 The three largest property and casualty (P&C) insurers in Japan are poised to have a profitable year despite huge losses inflicted by catastrophes striking the East Asian country.
The P&C insurance businesses of Tokio Marine Holdings, MS&AD Insurance Group, and Sompo Holdings have been profitable in the second and third quarters of the year, according to research by Moody's. This shows that the firms are doing well despite several disasters occurring close to each other this year.
An earlier report by Nikkei placed the three insurers' payouts at a record-high ¥1 trillion (US$8.7 billion) for fiscal year 2018 through March 2019. In September, Typhoon Jebi blew across western Japan, causing damage to the region's main international airport and disrupting numerous flights. The storm was the strongest in 25 years to hit the country.
In the same month, a magnitude 6.6 earthquake struck the northern island of Hokkaido, causing ¥367.5 billion (US$3.2 billion) in economic damages.
"Group-level capitalisation remains strong despite record high domestic wind and flood catastrophe losses," Moody's said. "This reflects our view that the groups' sound risk management, including the use of reinsurance and the pursuit of geographic diversification, has contributed to the resilience of their profit base."