Asia-Pacific liability insurance market to grow 3.8% annually | Insurance Business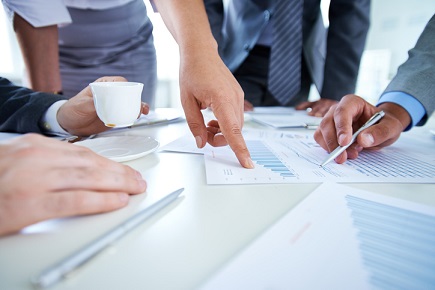 The liability insurance market in Asia-Pacific is projected to grow from US$28.8 billion in 2019 to US$33.4 billion in 2023, in terms of written premiums.
Research conducted by GlobalData shows that the liability insurance industry in Asia-Pacific is expected to grow at a compound annual growth rate (CAGR) of 3.8% from 2019 to 2023. This is due to growing demand for insurance covering the commercial sector, such as workers' compensation, professional/management liability (directors' and officers' – D&O) insurance and cyber-breaches.
"The demand for D&O policies is driven by increasing risks from environmental, product recall and libellous claims. Increasing number of cybercrimes has driven the demand for cyber-insurance," said Manisha Varma, insurance analyst at GlobalData.
Demand for D&O cover in China grew due to increased exposure to legal risk brought about by the COVID-19 outbreak. According to GlobalData, a new law regarding collective litigation in China boosted the D&O insurance market, as it created a mechanism for bringing collective proceedings against C-level executives for securities disputes. In Hong Kong, the demand for D&O insurance remained strong due to increasing political risk and violence.
Meanwhile, regional insurers have expanded their proposition to accommodate increasing demand for cyber-insurance. In India, Bajaj Allianz General Insurance partnered with e-commerce company Flipkart in September 2020 to offer Digital Suraksha Group Insurance, which provides cover against financial losses caused due to cybercrimes.
"The regions' vulnerability to cybercrimes has increased due to digitalization," Varma said. "Remote work culture and a shift to digital platforms due to COVID-19 has exposed businesses and individuals to greater cyber-risks, driving the demand for cyber-insurance."