Fraud-rocked coffee chain files D&O insurance claim | Insurance Business Asia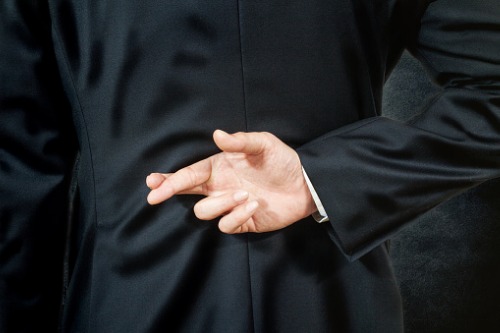 Chinese coffee chain Luckin Coffee has reportedly filed a directors' and officers' (D&O) liability insurance claim worth around US$25 million to cover compensation costs after it admitted to faking sales figures.
Luckin, which has been described as Starbucks' main competitor in China, confessed last week that its chief operating officer and other officers had falsified its sales figures by up to RMB2.2 billion (US$310 million), Yicai Global reported.
Ping An Insurance has confirmed that it has received an insurance claim from the coffee shop company and is processing it, the report said. Meanwhile, China Pacific Property Insurance (CPIC) said it has not yet received a formal notification from Ping An, the policy's main underwriter.
Nasdaq-listed Luckin's admission of fraud has caused its stock price to plummet by over 80%.
Before its New York IPO in May 2019, Luckin bought a D&O insurance policy co-written by over a dozen insurers. Aside from Ping An and CPIC, six other Chinese insurers underwrote the policy, as well as several foreign insurers including Allianz and Zurich.
However, the likelihood that insurers will pay out the claim will depend on whether Luckin was truthful when purchasing the insurance policy, according to the China Business Journal, citing Xiang Fubin, Shanghai-based senior partner at Beijing Weiheng Law Firm.
Furthermore, since the admitted mastermind of the fraud was Luckin's COO Liu Jian, he may not be covered by the policy. According to Xiang, most D&O policies cover only personal misconduct committed by the chairman, CEO, CFO, and secretary of the board. Thus, for the claim to be approved, it should be proven that the aforementioned officers of the company were involved in fraudulent behaviour.