Australia fires prompt industry call for action on climate change | Insurance Business Asia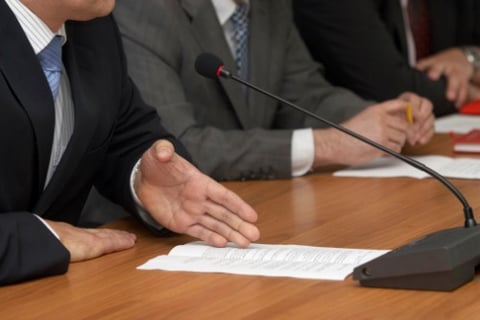 The insurance industry has called for concerted action to mitigate the impact of climate change, as bushfires continue to spread destruction across Australia, inundating insurers with escalating claims.
To date, the bushfire damage bill has breached $700 million, from the nearly 9,000 claims lodged to insurers. The figures are expected to "dramatically" rise, as many areas remain inaccessible and commercial claims will take weeks to flow through, according to Campbell Fuller, of the Insurance Council of Australia.
The latest catastrophic event follows large costs from other extreme weather events, such as the 2018 Sydney hailstorm that incurred more than $1.3 billion in insurance losses and the Townsville floods that cost $1.2 billion.
With climate change expected to increase the severity and frequency of such disasters, insurance premiums are also set to skyrocket, making them less accessible to those needing the protection most. Previous modelling from Climate Risk suggested that without action, up to one in 20 homes will not be able to afford insurance by the end of the century.
Fuller told Bloomberg TV "no property should be uninsurable, but that requires governments to act now to help reduce the risks to properties for what is already here, let alone what is coming with climate change."
Fuller said the industry wants the government to invest in a whole range of permanent measures including better bushfire research, flood prevention, and cyclone resilience.
"There is no quick fix this year," Fuller told news agency. "We have urban areas encroaching on traditional bushfire zones. We have many communities where the building codes pre-date modern understanding of bushfires and each of those issues will need to be addressed in a broad sense by all levels of government, with industry input and with academic input."