Aviva Singapore posts 35% new business growth for 2019 | Insurance Business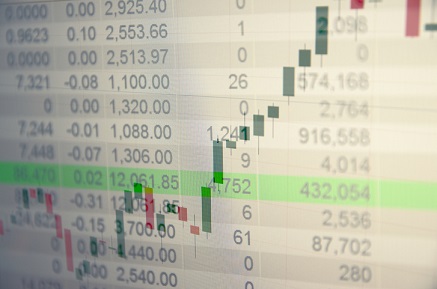 Aviva Singapore has reported 35% year-on-year new business growth for its life business, with annual premium equivalent (APE) rising from SG$237 million in 2018, to SG$319 million in 2019.
According to the insurer's statement, this is the third consecutive year of double-digit growth. It attributed the growth to higher demand for protection products. Aviva is currently one of three appointed insurers to offer ElderShield supplements to Singaporeans and permanent residents aged 40 and above.
Read more: Aviva Singapore credits financial advisors for 25% VNB growth
In 2020, the Singaporean government will launch CareShield Life, which lowers the entry age from 40 to 30. To support the transition for those aged 30 to 40, Aviva launched a Disability Support Programme earlier this year. This free programme is designed to provide interim financial assistance before CareShield Life launches. According to Aviva, the programme has proved popular, with one successful signup every two minutes.
In the group life insurance market, Aviva posted 16% growth in new business. It is one of the leading providers of employee insurance in Singapore.
"We operate primarily in the non-exclusive financial advisory space, where our distributors have access to solutions from a range of product providers," said Nishit Majmudar, CEO of Aviva Singapore. "For them to recommend our solutions to clients, our products must be competitive and our service must be excellent. Aviva's delivery of great customer outcomes is reflected in our positive results of double-digit growth for the third year consecutively."
The insurer also outlined several initiatives launched in 2019 that seek to improve its diversity and inclusiveness. These include being the only insurer to be granted the inaugural Workforce Transformation Award by the Institute of Banking and Finance and Workforce Singapore in 2019. It also launched the AvivAbility Scholarship, which seeks to financially support and provide internship opportunities to students with physical or learning disabilities.
Aviva also sent 40 of its employees to complete the IMDA Cloud Computing Programme, which seeks to re-skill existing employees and upskill new graduates.