Singapore to be spared from Aviva's job cuts | Insurance Business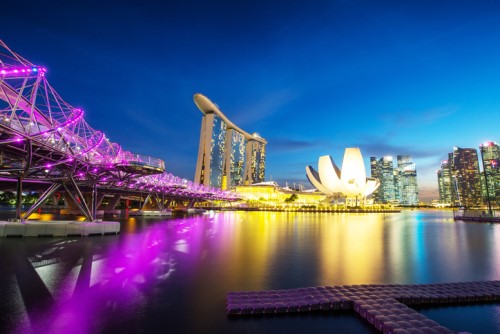 As British insurance giant Aviva embarks on a major restructuring effort that could see around 1,800 jobs lost over the next three years, the company offered assurances that Singapore will be relatively unaffected by the upheaval.
Amid fears that the restructuring would jeopardise Singaporean customers' policies, Aviva's Singapore business will not be affected by the move, a company spokesman said.
"For Aviva Singapore, it is business as usual," the spokesman was quoted as saying by Today. "There is no impact on policyholders."
Aviva is the official insurer of Singapore's Ministry of Defence and Ministry of Home Affairs – a deal which stretches back to 2016. It has 825 full-time employees in Singapore, plus 400 workers for its other businesses in the city. Globally, it has around 30,000 staff, including other major markets such as Canada and France.
The global job cuts are part of a reorganisation strategy initiated by new CEO Maurice Tulloch, who took the helm in March. Aviva is seeking to reduce costs by £300 million (SG$521 million) and re-energise the company's business.
The insurance giant seems to be faring better in Singapore, with a 25% growth in value of new business and an increase of 22% in annual premium equivalent in 2018.