Aviva wraps up Turkish sale | Insurance Business Asia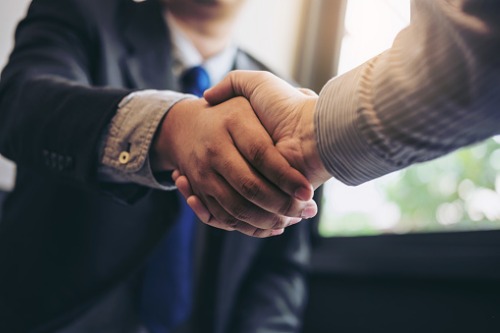 The sale of Aviva Plc's entire 40% shareholding in AvivaSA Emeklilik ve Hayat AS (AvivaSA) has now been finalised.
The British insurance giant's stake in the Turkish life insurance and pensions joint venture was snapped up by Ageas Insurance International NV for £122 million (around SG$226 million) in cash. The total consideration included a £3 million (around SG$5.55 million) dividend from AvivaSA.
Joint venture partner Sabancı Holding, meanwhile, retains its 40% shareholding.
The transaction in Turkey was part of Aviva's offloading of its non-core businesses, such as those in Italy and Poland, as the group focusses on its operations in the UK, Ireland, and Canada.