AXA appoints chief operating officer for Asia | Insurance Business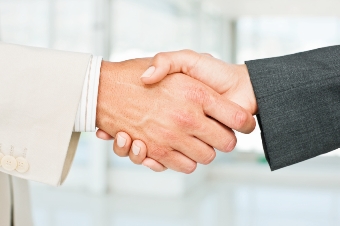 Global insurer AXA has appointed Myriam Moufakkir as chief operating officer of Asian markets, reporting to Gordon Watson, CEO for Asia.
In her new role, which she assumed on April 01, Moufakkir continues to oversee the transformation of IT and operations capabilities across all lines in all of AXA's Asian markets - namely Japan, Hong Kong, Indonesia, China, the Philippines, South Korea, and Thailand. According to AXA, her role is critical in providing vision and direction for the implementation of IT and operations initiatives in the region, ensuring they are aligned with reinventing the customer experience.
Moufakkir brings to AXA longstanding experience in both Europe and Asia. Prior to this appointment, she was chief information officer for life and health at AXA Asia. She joined the company in 2005, where she was in charge of the insurer's large global transformation programs, including multi-access, and the global implementation of the AXA intranet platform. In 2016, she relocated to Asia as transformation portfolio director.
"Myriam's experience will serve her well for this important function within our AXA Asian markets business," Watson commented on the appointment. "I am confident that Myriam will make valuable contributions towards the development and leadership of the IT hubs in Manila and Kuala Lumpur, and help to realize the growth and ambitions of AXA in the Asian markets."
Related stories:
AXA Partners reveals new CEO
Most digitally innovative insurers in Singapore revealed
AXA Singapore appoints Sean Goh as managing director, life strategic business