AXA hit by $1.74 million payout over whipped cream injuries | Insurance Business Asia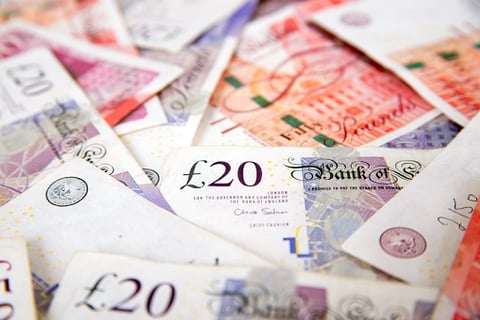 "A life snatched away," was how lawyer Emeline Petitgirard described events when a whipped cream dispenser exploded and cracked Emilie Lada's skull in December 2013.
Lada – whose face was partly torn off because of the incident – also lost her sense of taste and smell, according to a report by
The Guardian
. The woman, who is only in her mid-30s, is now unable to work.
While Lada's face has been reconstructed after the canister's lid shot into her head,
The Telegraph
reported that she suffers from severe permanent disabilities such as memory failure and other brain traumas.
A French court ordered the canister's importer F2J, and its insurance provider
AXA
, to pay Lada €1.09 million (more than SGD$1.74 million) – an amount considered huge in France where, according to Petitgirard, civil courts are usually "skittish" when it comes to large payouts when no death is involved.
"While [the] amount of compensation may seem like a lot, it reflects the extreme injuries that my client has suffered," said Petitgirard. Lada's husband and two children – who witnessed the explosion in their kitchen – were also compensated.
Marketed under the Ard'Time brand, the product was actually recalled by the manufacturer in March 2013 but killed a French fitness blogger just this year. Last June, Instagram star Rebecca Burger died after her canister exploded and a piece hit the 32-year-old's chest.
Related stories:
AXA's reveals its 2017 interim report