AXA Philippines finalizes merger with Charter Ping An | Insurance Business Asia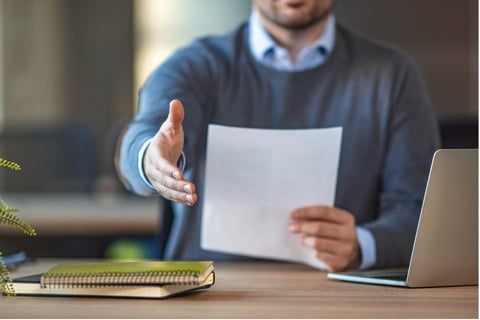 Philippine giant insurer AXA Philippines has finalized its merger with Charter Ping An Insurance Corporation (CPAIC), a subsidiary bought out byAXA in 2016.
Since the acquisition, the CPAIC continued to sell its non-life insurance products under the CPAIC name. With the completion of the merger and moving forward, all products under CPAIC will bear the AXA brand instead.
"More convenient"
AXA Philippines said that Filipino customers will now need only remember AXA Philippines as the one name for their insurance needs, both for life and non-life. In the statement, it also said that "getting insured has become far more convenient than ever before, and if we add to that the digitalization that the pandemic has somehow expedited, Filipinos have responded."
"Recent times have highlighted the importance of protecting what matters to us," AXA Philippines president and CEO Bernardo Serrano Lopez said in another statement. "Since we offer different types of insurance that cater to the varied protection needs of our customers, it will be much more convenient for our customers to find solutions for their insurance needs under the single AXA brand."
The Securities and Exchange Commission (SEC) formally approved the merger in December of last year.
"The approved merger is the final step in the years-long process that began when AXA acquired Charter Ping An in 2016," a regulatory filing said.
AXA Philippines also reassured existing Charter Ping An customers that its insurance offerings are still "valid and are considered active and in force."
What are your thoughts on this story? Please feel free to share your comments below.