AXA Singapore brand campaign encourages people to 'rewrite the rules' | Insurance Business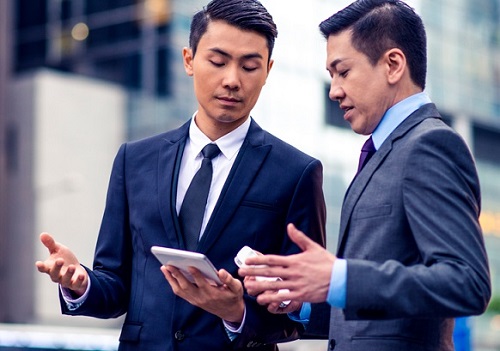 AXA has launched its new brand campaign in Singapore with the slogan "rewrite the rules", which aims to reflect the global insurer's goal to transform from a claims payer into a partner to its clients.
According to a statement from the insurer, the campaign highlights common societal expectations in Singapore – such as the belief that it's not good enough to get anything less than an 'A' for a school exam, that it's not acceptable to leave a job without a new job, that it's not possible to live a fulfilling life or have a second career after 65 years of age – and encourages people to feel empowered to rethink, challenge, and redefine these expectations no matter what stage in life they are at.
The campaign will launch on February 11 and will run on digital, social, and out-of-home (OOH) platforms. A 60-second video depicting the various scenarios mentioned has been released, with more in-depth videos following each storyline to come in the future, AXA said.
"With 50 years in Singapore, AXA takes pride in being a long-term partner to our customers, and our new brand campaign demonstrates our commitment to go beyond the noble purpose of insurance to protect people and their loved ones," said Leo Costes, managing director, retail and chief customer officer of AXA Singapore.
"We also recognise that while the notions of a good life in Singapore are evolving, people continue to struggle with societal expectations and self-doubt. With our new brand campaign, we want to connect with people in Singapore and to inspire them through common scenarios they can relate to and identify with in life, with the ultimate goal of instilling self-belief so that they know they can rewrite the rules to achieve a better life. We also believe that as an insurer we can play a role in our customers' lives by partnering with them to overcome the obstacles they face and to help them feel in control of their chosen paths."