AXA Singapore launches product targeted at cancer survivors | Insurance Business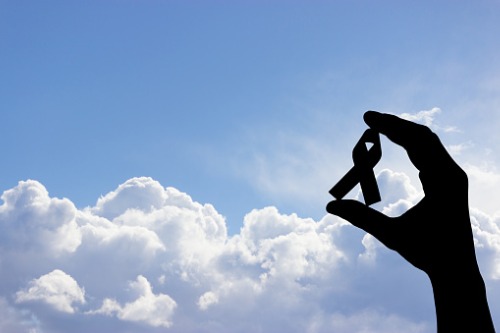 AXA has launched what it claims to be the first protection plan in Singapore that is designed for cancer survivors.
According to the insurer, while medical improvements have led to higher survival rates for people with cancer, many survivors are left without insurance protection against possible relapse or diagnosis of a new cancer. Cancer survivors are often declined coverage, or face significantly higher premiums when they apply for a new protection plan, it added.