AXA Singapore targets new generation of travellers | Insurance Business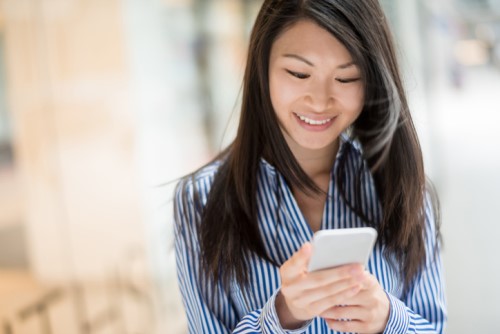 AXA Insurance has launched its new 'Wanderlust' online travel insurance product, which targets a new generation of travellers that seek flexibility in their coverage.
The product, AXA claims, is the first travel insurance in Singapore to offer additional coverage for trip cancellation or curtailment due to natural disaster.
It consists of three types of plans: 'Lite', 'Easy', and 'Pro', which offer increasing levels of coverage. All three plans, however, cover the following: overseas hospitalisation expenses, overseas hospitalisation allowance, accidental death & permanent disablement, emergency medical evacuation and repatriation and travel inconveniences (e.g. natural disaster, trip cancellation, trip postponement, travel delay).
Several add-ons are also available, most notably coverage for overseas wedding photoshoots. This cover pays for the non-refundable pre-paid expenses or any administrative expenses in the event of cancellation or postponement of an overseas wedding photoshoot for unavoidable reasons. Another add-on, which is a default feature of the 'Pro' plan, is the adventure cover, which will compensate for injuries sustained while participating in adventurous leisure activities, such as bungee jumping, sky diving, snow sports, or hiking up to 3,500 metres above sea level.
Read more: Demand for travel insurance among Singaporeans surging
"AXA understands that customers today have increasingly diverse travel needs and require more than a one-size-fits-all travel insurance plan," said Leo Costes, managing director of retail and chief customer officer, AXA Insurance.
"With Wanderlust, we are catering to the varied needs of our customers, by offering more coverage options so they can choose and only pay for the protection they need.
"We also know the realities of travel, that it can be often unpredictable and stressful, which is why we want to allay potential worries of our customers in simple but important ways such as by offering a travel delay benefit which is claimable for any reason, as long as it's not due to the fault of the insured, and by providing a cover to purchase essential items in the event their baggage is stolen while on an overseas trip."