AXA unveils Q1 results | Insurance Business Asia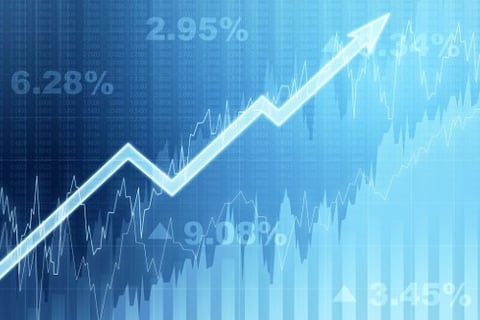 AXA has reported strong growth during the first quarter of 2021 – with total revenues up 2% to 31 billion euros.
This performance was underpinned by sustained growth in AXA's preferred segments, with P&C commercial lines up 4%, health up 5%, and continued positive flows and a favourable mix in L&S.
"AXA XL performed well during the quarter, pursuing its underwriting discipline, achieving significant price increases, targeted exposure reductions, and growing revenues by 4%," said Etienne Bouas-Laurent, group chief financial officer. "AXA Investment Managers also delivered strong performance, with €13 billion net inflows and revenues up 17%."
Bouas-Laurent said that AXA's balance sheet was "very strong," with a Solvency II ratio of 208% at the end of March – an eight-point increase from December. That doesn't include the positive impact from the issuance of a subordinated green bond in April and the expected completion of the AXA Bank Belgium disposal.
"As a leader in the sector on climate and societal topics, AXA issued its first green bond, has pledged to invest €2 billion in SMEs impacted by the COVID-19 crisis in France, and will act as chair of the new Net-Zero Insurance Alliance," Bouas-Laurent said. "AXA also announced that it is collaborating with Microsoft to build a digital healthcare platform, enabling a virtual healthcare system that is open to all."