AXIS Capital unveils new chief analytics officer | Insurance Business Asia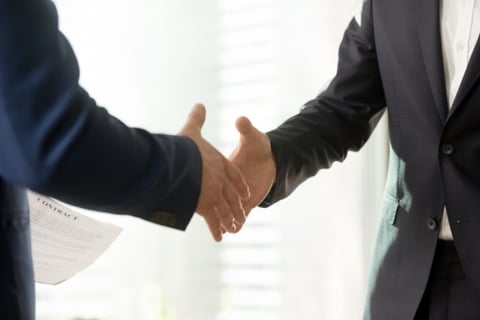 AXIS Capital Holdings has announced the appointment of Govind Balu as chief analytics officer. In this role, Balu will lead the company's data and analytics initiatives globally. He will also lead its Analytics Centre of Excellence, which partners with teams across AXIS Capital to create and apply digital and data-focused solutions to the company's business.
"Govind's hiring is an important part of AXIS Capital's overall innovation strategy," said Eric Gesick, chief underwriting officer for AXIS Capital. "He will lead a range of initiatives, including the implementation of advanced analytic modelling techniques such as machine learning and artificial intelligence. These initiatives will bring transformation into our business model to accelerate underwriting and claims operations, drive digital transformation, differentiate AXIS and enhance our customer engagement and experience. Govind is a seasoned leader in the financial services industry who brings more than 25 years of experience in data analytics, data strategy, business intelligence and data management."
Prior to joining AXIS Capital, Balu served as chief data and analytics officer for Allstate Roadside Services. He has also held senior data analytics roles at Walgreens Corporation and Bank of America.