Arrested insurance tycoon working with authorities to dispose assets | Insurance Business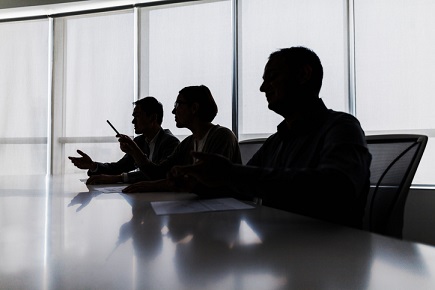 A business tycoon apparently seized from Hong Kong last year is now reportedly working with Chinese authorities to sell off his company's assets.
Xiao Jianhua, founder of financial conglomerate Tomorrow Group, is helping the government in disposing of some of the group's assets to dissipate mounting financial risks, the Australian Financial Review reported.
According to a source claiming to be close to Xiao's family, the executive is currently detained in Shanghai and is cooperating with the government to sell investments held by Tomorrow Group. The process is said to last for three years, due to the complex network of banks, insurance companies, securities brokerages, and other firms involved with the group.
Tomorrow Group has taken on sizeable debt in order to fuel its expansion efforts, another source said. Xiao's cooperation was needed to avoid the company from collapsing and triggering a crisis at several exposed banks.
One such planned sale is Tomorrow Group's stake in Huaxia Life Insurance, with Zhongtian Financial as the potential buyer. Meanwhile, the sale of the stake in Hengtou Securities has stalled becase the buyer, Citic, has been unable to obtain the required financial licences.
Xiao was known for his close ties with Beijing's political elite and one of the richest men in the country. In early 2017, he was reportedly arrested at the Four Seasons hotel in Hong Kong, an occurrence he denied. Xiao has yet to be formally charged.
His "arrest" was one of the early chapters of the Chinese government's campaign to combat leverage in the financial sector and bring companies under tighter control by the Communist Party. Several other influential business figures were arrested and later sentenced, including Anbang's Wu Xiaohui and PICC's Wang Yincheng.
Related stories:
Financial risks now "broadly contained", says China central bank chief
China's chief regulator axed over corruption case
State-owned firm is first in line for Anbang's up-for-grabs assets