Beijing still not done with insurance regulator clean-up | Insurance Business Asia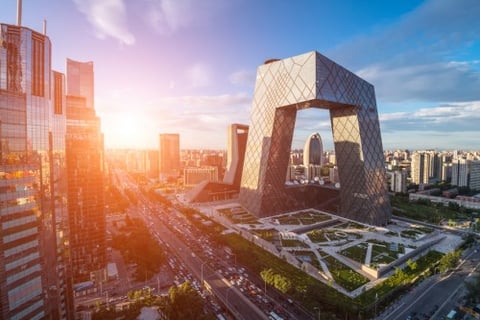 The Chinese government's purge of its insurance regulator is not yet finished, with close to 40 officials subject to investigation.
Observers are speculating that Beijing is targeting officials linked to Xiang Junbo, former chairman of the now-defunct China Insurance Regulatory Commission (CIRC), Caixin reported. The push signifies the government's intentions to hold officials accountable, after a government probe was interrupted by the merging of the insurance and banking regulators.
Last year, Xiang was removed as head of the CIRC after a corruption investigation, and was later expelled from the communist party and charged for allegedly taking bribes and other offenses, including "abuse of approval and supervision" in leadership of the CIRC as well as his previous position at the Agricultural Bank of China.
While Xiang was the highest-ranking official netted by Beijing's financial sector crackdown, insiders believe that the government's mission of rooting out corruption is unfinished.
"There are a lot of problems," a regulatory official told Caixin. "We can't simply blame Xiang for everything.
"The [Central Commission for Discipline Inspection] said the clean-up was all talk and no action, so the commission drafted a plan for the (renewed) effort."
According to the report, several officials have already resigned or were demoted ahead of the central government's renewed anti-corruption investigations.