Beirut blast's insured losses estimated at US$3 billion | Insurance Business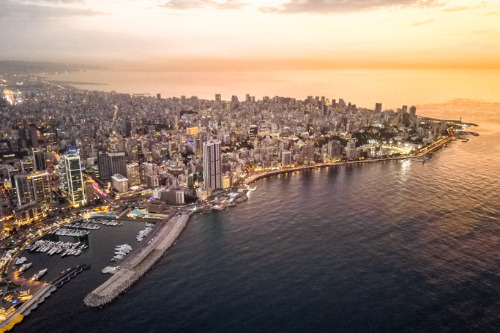 The massive port explosion that engulfed the Lebanese capital of Beirut on August 04 is likely to inflict insured losses of around US$3 billion, according to a report by Reuters, citing industry sources.
Parallels have been drawn between this blast and the one that occurred in Tianjin, China in 2015.
The Beirut blast, which killed at least 200 people, destroyed numerous buildings across the city and was felt as far as Cyprus. Lebanese officials have reported economic losses of US$15 billion, most of which is uninsured.
Swiss Re estimated the insured losses at the Tianjin blast at around US$2.5 billion to US$3.5 billion, with at least 116 fatalities.
"Drawing a comparison with Tianjin, you will see significant insured losses," Ghislain Le Cam, director of analytics at AM Best, was quoted as saying in the report.
Meanwhile, an insurance industry insider that requested anonymity due to the sensitivity of the issue said that insured losses in the Beirut blast could be between US$2 billion and US$3 billion.
Munich Re, AXA, and Allianz have said that it is too soon to provide estimates about the Beirut blast's impact.
The Beirut explosion destroyed many residential and commercial properties, including hotels and restaurants. According to observers, these will make up a large part of incoming insurance claims.