"Big three" Korean insurers looking at Southeast Asia for growth | Insurance Business Asia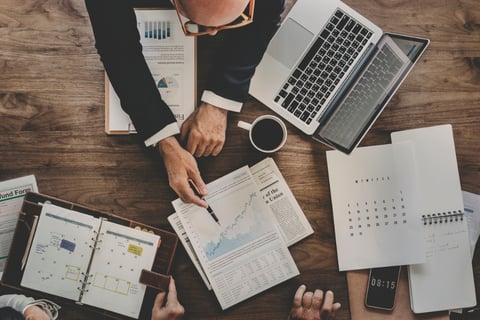 The "Big three" life insurers in South Korea are looking overseas, especially in the emerging markets of Southeast Asia, to meet their growth targets amid saturation in their home market.
According to a report by The Korea Times, the trio – Samsung Life Insurance, Hanwha Life Insurance, and Kyobo Life Insurance – are eyeing Southeast Asia due to its huge demographic potential, versus the more developed markets in Europe and North America.
In one such move, Kyobo has announced that it will establish a joint venture in Myanmar, slated to open in the latter half of 2021.
"The country's life insurance market is expected to keep reporting double-digit growth for the next few years, driven by the local government's policy to develop financial businesses there," an official from Kyobo was quoted as saying in the report.
Meanwhile, Samsung Life Insurance, the largest of the three, has been operating in Thailand as Thai Samsung Life Insurance since 1997. However, it only began turning a profit in the past three years. Last year, it invested in Vietnamese online brokerage Rabbit Finance. Samsung Life, according to the report, will invest in other markets in the region, such as Indonesia and Vietnam.
As for Hanwha, it has been operating in Vietnam since 2008. It reached 100,000 customers there in 2019, reaping a profit of KRW19.9 billion (US$17.1 billion). In 2012, it opened a branch in China and then one in Indonesia the following year. The Indonesian business became profitable for the first time in 2019.