South Korea's life industry registers alarming slowdown in growth | Insurance Business Asia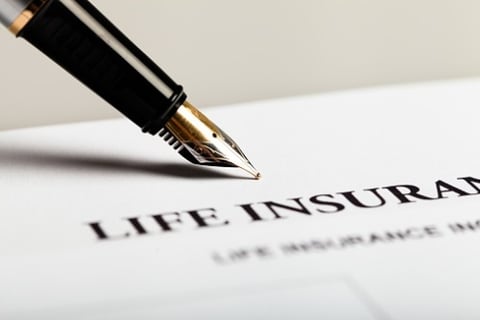 South Korea's life insurance industry posted a compound annual growth rate of just 0.5% in the five-year period between 2014 and 2019, according to a new study from data and analytics firm GlobalData.
According to its figures, the country's life insurance penetration declined sharply from 7.4% in 2014 to 6% in 2019. South Korea's life insurance business was worth KRW114,709 billion (US$100.5 billion) as of 2019, in terms of total direct written premiums.
The study blamed the industry's slow growth rate on a combination of several factors, including an ongoing demographic crisis, a low-interest rate regime, and slow economic growth.
Read more: Korea suffers from dwindling insurance agent numbers
"South Korea is grappling with a long-term decline in fertility rates. It dropped to a record low of 0.8 in 2019, less than half of the replacement rate required for stable population," said Tapas Bhowmik, insurance analyst at Global Data. "Low fertility rate entails a steady decline in the working age population and has impacted growth of new premium."
GlobalData also sees the country's low interest rates as stifling the sale of life insurance products. The Bank of Korea has been reducing benchmark rates in response to the economic conditions, and, with declining yields, life insurers are struggling to sell products with guaranteed returns.
"South Korea's export-led economy faces a prolonged slowdown due to the current global economic slowdown as well as the unexpected disruptions due to coronavirus outbreak," said Bhowmik. "As a result, the short-term outlook for the life insurance business in South Korea is likely to be under pressure."