Blackstone Group's tactical opportunities head in Asia resigns | Insurance Business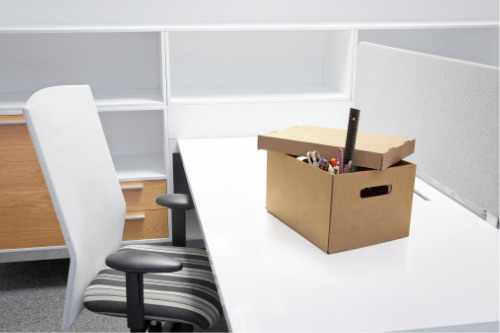 Blackstone Group's tactical opportunities head in Asia has resigned after nine year with the firm, according to a Bloomberg report.
A Blackstone spokesperson in Hong Kong told Bloomberg that Kishore Moorjani is leaving the investment group in June, to be succeeded in the role by senior partner Menes Chee.
Read more: Allianz acquires portfolio of multifamily rentals in Japan for US$1.2 billion
"Kishore has done an incredible job of building our business in an expansive and promising region," David Blitzer, global head of tactical opportunities at Blackstone Group, told Bloomberg in an email. "We're excited to have one of our most senior, long-serving partners in Menes take on this leadership role as we continue to expand."
According to Bloomberg, the firm's tactical opportunities division provides capital to companies with "bespoke" investment structures across asset classes, sectors, and security types and with focus on "investment ideas that may fall beyond the mandates of Blackstone's other funds."
Under Moorjani, Blackstone has made more than US$2 billion across 13 investments in the Asia-Pacific region, capped by follow-on investments in insurer Partners Life in New Zealand and logistics business Emergent in Indonesia.
Moorjani's resignation comes as Blackstone is looking to grow its investments in Asia. In November last year, Bloomberg reported that Blackstone aims to raise US$5 billion for a second private equity fund for the region.