Blockchain to become more embedded in insurance, banking | Insurance Business Asia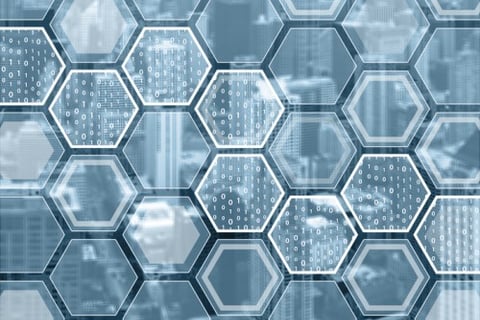 Asia's insurance regulators' open architecture integration model will empower bancassurers to adopt new technologies such as blockchain, according to analytics firm GlobalData.
The report reveals that bancassurance, which is an agreement between a bank and an insurer to distribute insurance products to the bank's client base, is growing in Asia-Pacific due to the relaxation of regulations, macro-economic factors, growing affluence, and increasing innovation.
In one example, AIA and China Construction Bank (CCB) announced in late 2017 that they will employ blockchain-based solutions to enhance their bancassurance processes and improve customer experience.
"Blockchain appears to be the answer to past failures by providing fraction-free operations, transparency and security not only between the bank and customers but also with their insurance partners," said Ruby Ghunia, lead analyst for digital insurance at GlobalData.
"If anything, real-time data, knowledge sharing and customer analytics will increase partners' understanding of customers, enabling more tailored offerings and faster services."
Banks can also leverage blockchain to accommodate insurtech firms and innovate their portfolio, the report said. One example is Deutsche Bank, which partnered with digital broker Friendsurance to complement their banking services, offering more choices to consumers.
"However, this poses a potential threat, as banks began to bypass insurance incumbents for bancassurance innovation," Ghunia said.
Related stories: