AI "absolutely critical for us," says Ping An Technology chief | Insurance Business Asia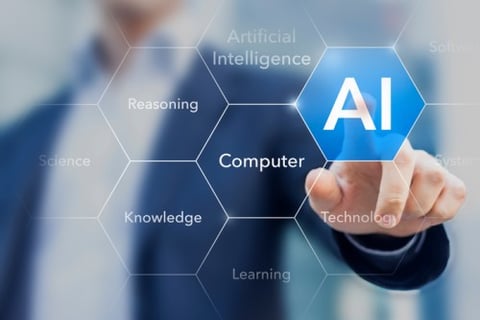 The CEO of Ping An Technology has described artificial intelligence (AI) as "absolutely critical" to the company.
Ping An Technology chief executive Ericson Chan told CNBC that his company is the "high-tech core for the whole Ping An group," providing end-to-end tech services and conducting research and development in technologies such as artificial intelligence, blockchain, and cloud services."
Chan identified the firm's motor insurance business as one area where consumers have benefited from Ping An's technological advancements, saying "AI is absolutely critical for us."
According to Chan, in case of a car accident, motorists can use Ping An's app to take pictures of the damaged car, then AI will cross-reference with "millions of photos" in its database to recognise the extent of damage. He claims that Ping An can reimburse the money into the motorist's account even before the car gets towed away.
Chan also described Ping An's endeavours in healthcare, including developing a method to detect potentially cancerous lung nodules based on X-ray images.
"Doctor(s) can scan through a lot more X-rays in a much shorter period of time," Chan said. "That is an efficiency gain."
With a huge amount of data at its disposal, along with AI modelling capabilities, Ping An can help doctors detect diseases "at least a week earlier than before," Chan said, adding that governments can use the information to warn the public in advance and direct preventative actions.
Related stories: