BNP Paribas Cardif names CEO for Asia | Insurance Business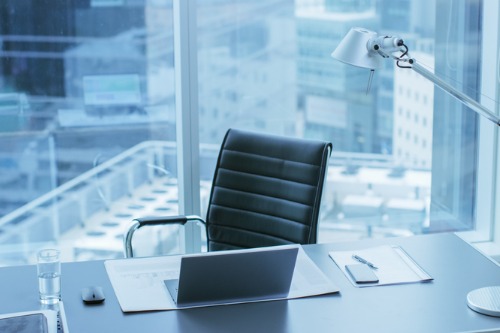 BNP Paribas Cardif has appointed See See Ooi as CEO for Asia, as well as a new member of its executive committee, as part of a reorganisation of its top leadership.
Ooi, who was previously BNP Paribas Cardif CEO for Taiwan, succeeds Vincent Sussfeld, who was named as the France-headquartered firm's chief actuary. In her new role, Ooi will help drive international growth and the expansion of the company's businesses in the strategic region of Asia, a statement by the insurer outlined.
A bancassurance expert with over 29 years of experience in the insurance industry, Ooi has held several senior management positions at insurance firms in Malaysia, mainland China, Hong Kong, and Taiwan. She joined BNP Paribas Cardif in 2014 as deputy CEO for Asia, and was in charge of marketing, distribution, and development for the region. In 2016, she became chief executive of BNP Paribas Cardif in Taiwan.
Meanwhile, former chief actuary Pauline Leclerc-Glorieux has been appointed director of efficiency, technology and operations (ETO), as well as deputy chief executive officer of BNP Paribas Cardif.
With the addition of Ooi, Sussfeld, and Leclerc-Glorieux, BNP Paribas Cardif's executive committee is now composed of 16 members – eight men and eight women, who bring "a diversity of professional backgrounds and an in-depth knowledge of all the company's key activities."
"These appointments contribute to the ongoing transformation of the company and its partnership-based business model," the statement added, "They also reflect BNP Paribas Cardif's commitment to promoting gender equality in all its businesses."