BNY Mellon to administer IAG's Singapore cat bond | Insurance Business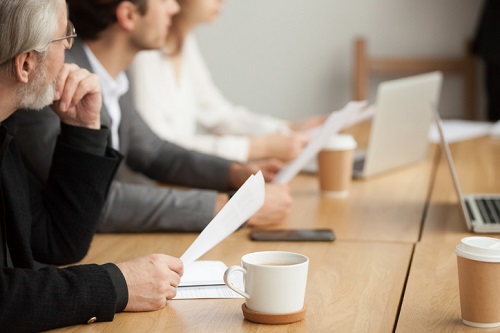 BNY Mellon has been appointed as trustee for the US$52 million Singaporean catastrophe bond placed by Insurance Australia Group (IAG).
According to a statement by the US-based global investments firm, it has been authorised to act as indenture trustee, reinsurance trustee, paying agent, account bank, Singapore security trustee, and trust accountant for the catastrophe bond transaction.
This is IAG's first cat bond, issued through Orchard ILS Pte Ltd, a Singapore-registered special purpose vehicle (SPV). Cat bonds are insurance-linked securities (ILS) designed to protect insurers against the risks of potential catastrophe events, with IAG's deal being the first to offer protection against all natural peril risks in Australia and New Zealand.
"We were well positioned to support IAG's cat bond given BNY Mellon's reach," said Kenneth Cheong, managing director of corporate Trust, Asia- Pacific, BNY Mellon. "This deal saw our experts working with various parties on the global transaction, with teams involved from New York, Sydney, and Singapore."
Read more: MAS grant boosts Singapore's bid for insurance superiority
"IAG has had a reinsurance presence in Singapore for more than a decade," Cheong added. "With BNY Mellon's technical and servicing support, this cat bond issuance is a significant milestone in the development of Singapore's insurance-linked securities (ILS) market. IAG's deal will be one for the books as the first deal to take advantage of Singapore's brand new ILS laws."
Singapore is positioning itself as an ILS domicile in the Asia-Pacific region, with the Monetary Authority of Singapore assisting investors in accessing various risk transfer mechanisms such as ILS and government pools. In February 2018, it introduced an ILS grant scheme that funds upfront ILS bond issuance costs.