Singapore-Hong Kong insurance rivalry to intensify over ILS | Insurance Business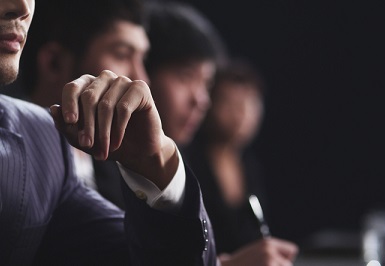 Insurance-linked securities (ILS) are set to grow rapidly in Asia in the future, serving as yet another battleground between the region's financial powerhouses Hong Kong and Singapore.
According to Jose Ribeiro, managing director for Asia-Pacific of AM Best, aside from ILS, captive insurance and China's opening up to foreign ownership of insurance companies are among the emerging growth areas in the region.
"Singapore and Hong Kong are trying to establish themselves as centres for ILS vehicles," Ribeiro said in a video interview by the global insurance rating agency and information provider. "There is a bit of rivalry between Hong Kong and Singapore. Singapore is seen as the centre for insurance and reinsurance, while Hong Kong is seen as the centre for banking and financial services, as well as for insurance more connected with greater China. … To date, there's nothing yet concrete, but it will happen, hopefully within the next 12 months."
Ribeiro also noted that Asia-Pacific's share of the global captive insurance market is quite small, with only 3% of the around 7,000 captive insurance companies globally based in Asia, despite the presence of giant economies such as China and Japan.
However, Ribeiro said that three domiciles in Asia-Pacific have demonstrated growth in the captive insurance sector.
"Probably the most important one is Singapore, which now boasts around 80 captives," he said. "The second one is Labuan in Malaysia. They currently have around 50 to 60 captives. The third one is in Micronesia, which is being mainly chosen by Japanese companies, and it has 25 captives. All of these captives are steadily growing."