Body of missing Hong Kong insurance CEO found | Insurance Business Asia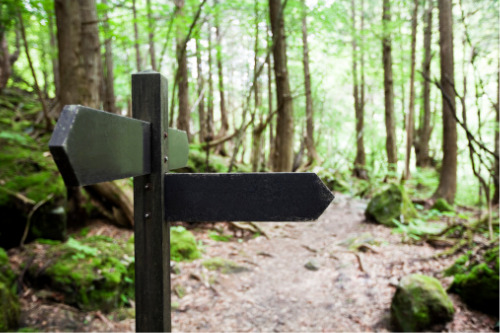 Rescue workers have found the body of Shou Fugang, CEO of China Bank of Communications Insurance Company, at Mount Hallowes in Sai Kung Country Park on Friday. He had been missing for five days.
According to the police, the clothing on the body matched those on Shou when he was last seen alive in security footage, South China Morning Post reported.
Read more: Hong Kong insurer's CEO goes missing during hike
Shou, 59, left his home to go on a hike at Shek Uk Shan on Sept. 12. He was seen wearing a brown hat, a blue t-shirt, a white long-sleeved undershirt, navy shorts and brown shoes. Shou left his home at 6:45am.
Shou was supposed to meet a family member for dinner later that day, but he did not make it. On Monday, his family reported him as missing after entering his flat and not finding him there.
On Friday afternoon, the crew of a Government Flying Service helicopter spotted a body on a hillside at Mount Hallowes, at the base of a 50-metre slope. Police officers later reached the body on foot and identified it as Shou's. Initial investigations did not indicate any traces of foul play, and officers were able to retrieve Shou's wallet but not his mobile phone. According to a telecommunications provider, the signal from Shou's phone was last detected at Shek Uk Shan, five kilometres from where he was found.
Chief inspector Kong Sze-wan said it was possible Shou accidentally fell down the slope and was not rescued in time.
"There were scratches on his body and his legs were fractured," Kong said. "But we found no suspicious wounds on him."
Hundreds of rescuers were deployed in the search for Shou, but the effort was complicated by inclement weather, including torrential rain. On Thursday, Hong Kong experienced its first hailfall in five years.
Between January and June, a total of 351 hiking-related injuries were reported in Hong Kong.
Shou joined China Bank of Communications in 1987 and held various positions before being named chairman of its insurance arm in 2010. He held that role until 2019 before being appointed the insurer's CEO.