Hong Kong insurer's CEO goes missing during hike | Insurance Business Asia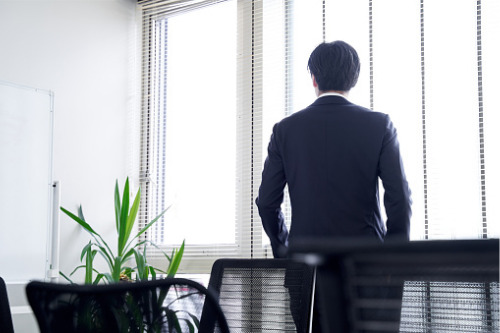 Shou Fugang, CEO of China Bank of Communications Insurance Company (BOCOM Insurance), has been missing since going on a hike on Sunday.
The insurance executive, 59, went hiking alone at Shek Uk Shan in Sai Kung Country Park before his family lost contact with him. According to a telecoms company, Shou's mobile phone's signal was last detected there, The South China Morning Post reported.
Shou was supposed to meet his niece for dinner on Sunday evening, but he failed to show up. The next day, Shou's niece contacted his colleagues to inquire about him. They went to Shou's flat and entered using a spare key, but he was not there, so he was reported to the police as missing. A map of Sai Kung was found in Shou's flat.
Shou's wife, who is in Shanghai, told the police that she received a text from her husband saying that he would go hiking on Sunday.
Search teams, accompanied by rescue dogs, were sent to Sai Kung Country Park, as well as nearby areas Hoi Ha Wan Marine Park and Pak Tam Chung Country Park. More than 200 emergency workers have participated in the search. The Government Flying Service also dispatched helicopters to aid the search from the skies, but to no avail.
On Wednesday, BOCOM Insurance confirmed that it had not been able to contact its CEO since he went hiking. According to the Bank of Communications website, Shou joined the company in 1987. He held various positions before being named chairman of China BOCOM Insurance Company in November 2010. He is currently executive director and CEO of the insurer.
Hong Kong recorded 602 mountain rescue incidents in 2020, up from 215 in the previous year. Meanwhile, 351 hiking-related injury reports were received in the first half of 2021, exceeding the 323 reports for the whole of 2020.