Bowtie raises US$22 million from Mitsui, Sun Life | Insurance Business Asia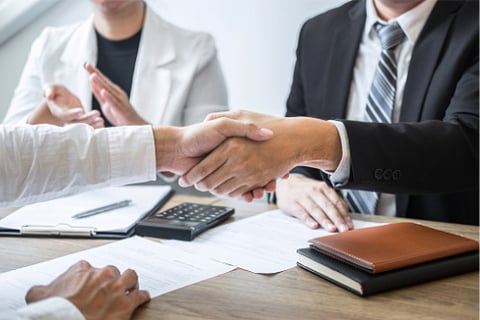 Bowtie, the first company to receive a virtual insurance licence in Hong Kong, has raised US$22.6 million (SG$30.4 million) in its series B1 funding round, led by Mitsui & Co., with participation from existing investor Sun Life Hong Kong.
Mitsui is one of the largest trading firms in Japan, and is the largest shareholder in IHH Healthcare, one of the world's largest private healthcare services networks. According to Bowtie, the investment by Mitsui will fuel its ambition to expand its Asian footprint and co-develop value-based healthcare in the region.
Since its launch in 2019, Bowtie has provided over US$3 billion of insured value to over 40,000 customers, making it one of the largest direct insurers in Hong Kong. With the latest investment, Bowtie said it has set its sights on addressing Hong Kong's US$886 billion protection gap, expanding its operations across Asia, and working closely with healthcare providers.
"We are excited to partner with Mitsui to fundamentally redesign how customers navigate both the insurance and healthcare systems, improving the service quality while making it truly affordable," said Michael Chan, co-founder and co-CEO of Bowtie.
"This is our first investment in a health insurance company, which has long been the missing puzzle in our value-based healthcare ecosystem," said Koichiro Sato, CEO of MBK Healthcare Management, a subsidiary of Mitsui. "We selected Bowtie for our shared vision of both making healthcare more accessible and affordable. Bowtie is one of the most promising insurtech startups in Asia with the ambition to disrupt health insurance through modern technology."