Businesses call for revival of inter-Korean industrial complex | Insurance Business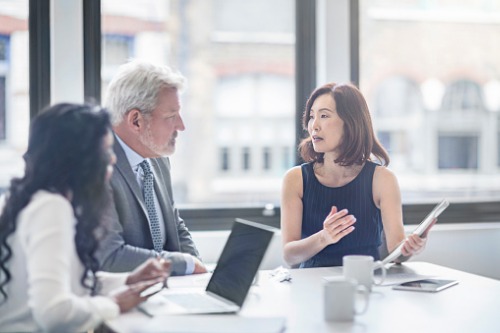 A business group has called on Seoul to take steps towards reopening the inter-Korean Kaesong Industrial Complex, which has remained closed for three years.
In February 2016, the South Korean government closed the industrial park in the North Korean city of Kaesong, located 58km north of Seoul, in response to Pyongyang's missile and nuclear tests. A total of KRW1.5 trillion (US$1.3 billion) in combined losses were incurred by 123 companies operating in the area.
The Korea Federation of SMEs recently released a statement calling for the reopening of the industrial complex and provided several suggestions on how to do it, Hankyoreh reported. The group's proposal included improving the investment insurance system for involved firms and other inter-Korean economic cooperation projects, creating legal and institutional safety mechanisms for the complex, creating an inter-Korean economic cooperation fund reserved for SMEs, and other measures to help solve problems that tenant companies may encounter once the complex resumes operation.
According to the Korea Federation of SMEs, the current investment insurance scheme operated by the Export-Import Bank of Korea has low sums assured (KRW7 billion won or US$6.22 million) in economic cooperation insurance and (KRW1 billion or US$889,288) in commercial insurance. Furthermore, there is currently no insurance covering business losses or the loss of business rights resulting from business interruption.
As such, the federation suggested that the government should compensate losses incurred during a suspension of inter-Korean cooperation projects in order to lower the risks faced by investors.
"We need not only a plan to reopen the Kaesong Complex but also measures to revitalize it," the federation said. "Inter-Korean agreements and legislation in South and North Korea overlap and are applied on a selective basis, which creates legal uncertainty. The National Assembly needs to ratify inter-Korean agreements in order to give them legal force."