Canopius unveils 'unique' energy product | Insurance Business Asia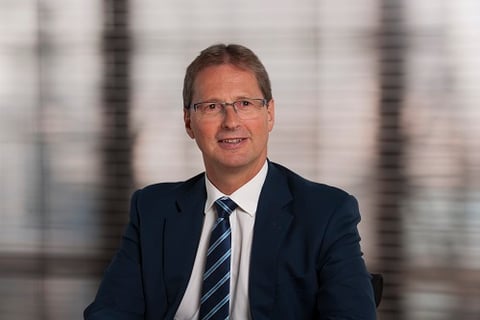 Recently sold
Sompo
Canopius
AG (Canopius) has unveiled a new product for the oil & gas industry.
Described by Canopius as "unique," its new drilling well sidetrack (DWST) product aims to address the specific needs of upstream energy clients by providing cover for an array of "potentially very expensive critical well scenarios" or those which standard well control policies do not protect against. Well cost escalation is mitigated – an attractive proposition for industry players currently faced with unfavourable commodity prices.
Canopius reports significant initial interest from the prospective market.
"The sector is therefore [given current commodity prices] keenly focused on the economics of some exploratory drilling prospects, which are commercially high risk in any case," explained the insurer in its announcement. "In such difficult conditions, a cost overrun becomes even more punitive, and the aim of DWST is to provide risk transfer for unbudgeted expenses that might result from a range of unforeseen circumstances."
Steve Warren (pictured), group head of energy & engineering, said they are "hugely encouraged" by the interest being expressed not only by clients but by brokers as well.
"With the engineering expertise of Francis Lobo, head of upstream oil & gas engineering, we have created a specific, clearly worded product that provides security and clarity of cover," noted Warren. "DWST helps to increase certainty in our clients' financial planning and ensure the robustness of well and project economics."
Ranked among the top 10 insurers at Lloyd's, Canopius writes premium income of more than US$1.6 billion.
Related stories:
Sompo to offload Canopius in $1.29 billion deal
Sompo Canopius makes addition to credit and political risk team