Canopius-AmTrust at Lloyd's merger crosses the finish line | Insurance Business Asia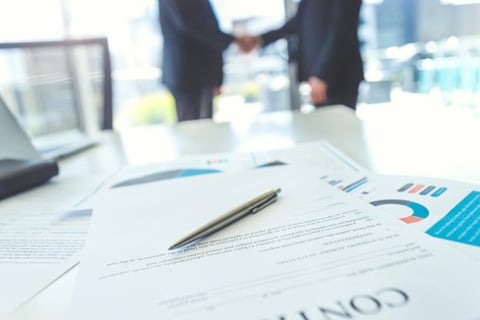 It was back in April this year that Canopius chairman Michael Watson announced that an agreement had been signed with AmTrust at Lloyd's that would bring Canopius's Lloyd's business together with the AmTrust financial division. Today it was announced that the deal had crossed the finishing line.
In a statement it was outlined that the move would provide Canopius with "significant additional underwriting expertise and a broader product offering." Watson believes it creates a leading Lloyd's insurer that boasts both increased scale and enhanced relevance to both brokers and clients alike.
"I am delighted to announce the completion of this very important development for Canopius, which is transformational in our determination to build a leading Lloyd's franchise," he said. "The key to our success lies in the quality of our people and I welcome our talented new colleagues from AmTrust at Lloyd's. Together we will strengthen the product and service proposition we offer our highly-valued clients and distribution partners. I look forward with great optimism to this exciting next stage in the development of Canopius."
Back in April, Watson described the move as a "transformational step". It was outlined at the time that the combined business would boast premiums in the region of US$2.2 billion.
It was also stated that from January 01, 2020, Canopius would merge Syndicate 4444 with AmTrust Syndicate 1861 under Canopius Managing Agents. AmTrust Financial Services Inc. is set to become a significant minority shareholder in Canopius at that time.