CBA in AU$886 million insurance sale in China | Insurance Business Asia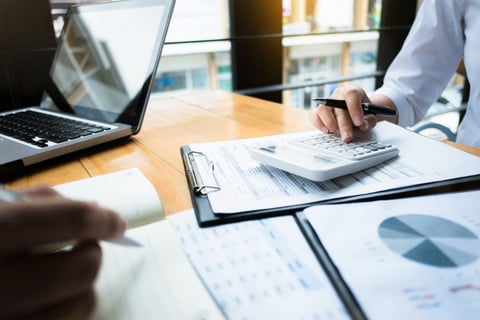 The China Banking and Insurance Regulatory Commission has approved Commonwealth Bank of Australia's (CBA) divestment of its 37.5% equity interest in BoCommLife Insurance Company Limited.
In an update released today, CBA said it expects to receive AU$886 million in final sale proceeds from MS&AD Insurance Group Holdings, Inc. It added that the transaction's closing, which is slated for the end of 2020, will not affect the completion timing of CBA's CommInsure Life divestment.
CommInsure Life is the bank's Australian life insurance business, which was sold to AIA.
CBA noted: "The total increase in unaudited post-tax statutory earnings related to the completion of BoCommLife and other divestments is expected to be approximately $840 million, which will be recognised as a non-cash item in the 1H21 result."
According to the lender, based on its risk weighted assets as of September 30, the capital impact of the divestments is a pro-forma uplift to the group's Common Equity Tier 1 ratio of 29 basis points.
"Of this," said CBA, "17 basis points results from the divestment of the group's equity interest in BoCommLife, which will be recognised once the sale proceeds have been repatriated from Colonial Mutual Life Assurance Society Limited."