CBL to say goodbye to French construction insurance business | Insurance Business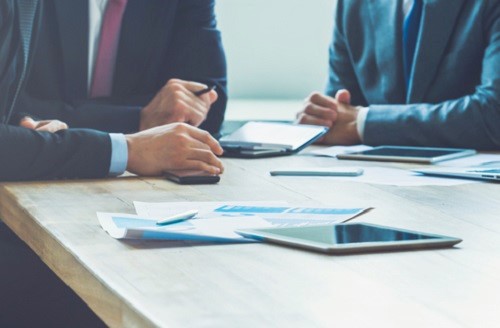 CBL Corporation Limited (CBL) has announced plans to exit its capital-intensive French construction insurance business as it shifts focus to more profitable core businesses.
CBL, in a report from Reuters, said the move will help it deliver ongoing value to shareholders as well as a higher return on equity.
The insurer also said exit options include the sale of the insurance book; and divestment of distribution and operational networks of certain associates, including European Insurance Services Ltd and Securities and Financial Solutions Europe SA (SFS).
No specific charges from the closure were mentioned by CBL, Reuters said.
CBL bought a 71% stake in Securities and Financial Services Group (SFS), the France-based construction insurance firm, and IMS Expert Europe SA, its claims management operation, for NZ$150 million in January last year.
On February 09, CBL's shares were suspended by the New Zealand stock exchange regulation (NZXR) due to concerns that the company failed to give complete and true material information to the market.
This came just days after CBL updated the market on its amended ratings by A.M. Best. CBL Insurance had its issuer credit and financial strength ratings downgraded under review with negative implications; and CBL Corporation's issuer credit rating downgraded under review with negative implications.
The company is set to announce its full-year results on February 27.

Related stories:
Insurance industry reacts to Brexit
Insurance industry speaks out on Brexit result