CEO casts views on Munich Re-ONE partnership | Insurance Business Asia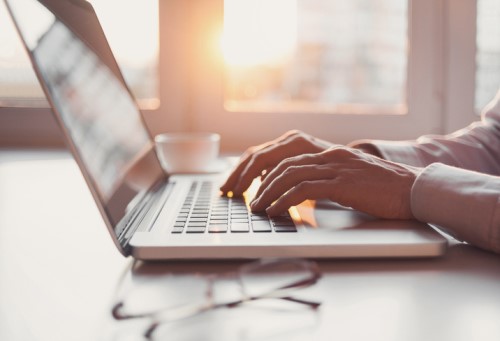 An insurance CEO has criticised a tie-up between Munich Re and ONE Insurance which has been touted as the 'biggest joint venture in insurtech history', calling it "the opposite."
Digital insurer ONE Insurance and reinsurer Munich Re announced their joint venture ONE Coach last month, which enables customers to monitor how their individual lifestyle choices affect their risk assessment score in real-time.
Alex Maffeo, CEO of Boost Insurance, has described the tone of the announcement as "disproportional to the actual impact of the partnership," and cast doubt on the idea that consumers want day-to-day interaction with their insurer.
"I hate this concept. Our thesis at Boost is that consumers and businesses want to engage less with insurance rather than more," Maffeo told Insurance Business.
"Incumbents take the opposite stance in what sometimes feels like a desperate attempt to cling to their business. Who the hell wants to engage with an insurance app to record their lunches and vacations? This is the opposite of the 'biggest joint venture in insurtech history,'" he said.
Maffeo also questioned the timing of the announcement amid ONE Insurance's legal wrangling with Lemonade, in which the latter has accused ONE Insurance of copyright infringement as well as breach of contract and violations of the Computer Fraud and Abuse Act.
"I'm supporting Lemonade on that one with gusto. It seems like this announcement is an attempt to shift the conversation and bury the real story," said the CEO of Boost, which offers an insurtech platform to insurance start-ups and product innovators.
Maffeo urged incumbents to shift their mindset about insurtechs and to change their approach in trying to engage with customers.
"They need to be more open-minded about new insurance products and start to embrace the fact that modern consumer behaviour in their industry has fundamentally shifted. Insurance needs to be simpler and in the background, or their businesses will die slow deaths," he said.
"You're not accomplishing this by blasting out more TV commercials or trying to convince policyholders to tell you what they ate for lunch. That's just grasping at straws and denying the shift that is so obvious to everyone else."
The CEO said that the modern consumer views insurance as a "necessary evil" and wants to spend as little time as possible on it.
"People only buy it when they have to…or when it's immediately top of mind at the [point of sale] for something else," he said, pointing to instances such as bundling cyber insurance with cyber protection software or buying episodic renters insurance alongside an Airbnb booking.
He added: "Nobody wants to shop around for insurance, let alone input day-to-day lifestyle data for their insurer."
Related stories:
Munich Re takes part in "biggest joint venture in insurtech history"
Munich Re shakes up responsibilities of management board