Chartered Insurance Institute names international director | Insurance Business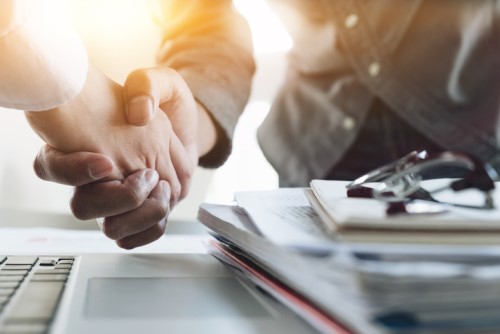 The Chartered Insurance Institute (CII) has appointed David Thompson as international director. He will be based in the CII's Middle East and Africa (MEA) headquarters in Dubai, but will oversee its operations in Hong Kong and Mumbai.
Thompson has over 34 years' experience in sales and business development in the financial services sector, gained both in the UK and globally. He joins the CII from Friends Provident International, where he was most recently regional sales director for the Middle East and Africa. Prior to that, he worked for Schroders, American Express and Legal & General. Thompson also helped develop and launch the management development company, Globalwise, where he specialised in designing and delivering specialist coaching programmes to clients such as Lloyds TSB, PwC, Barclays, and National Australia Bank.
"We're really pleased to appoint David to this new role of international director," said Sian Fisher, chief executive officer of the CII. "With a growing appetite for qualified financial services experts across the world, David will play a crucial part in ensuring our international members receive access to the training and qualifications that they demand, as well as delivering the professional standards message to potential members globally."