China clamps down on insurers' murky ownership schemes | Insurance Business Asia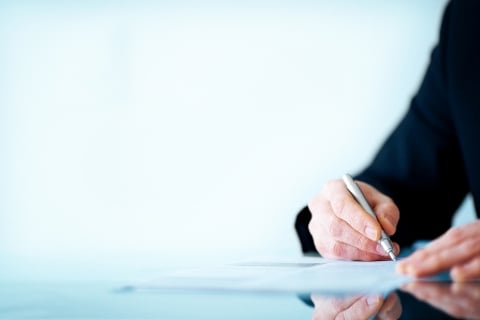 China's insurance regulator has expanded its shareholding rules in order to improve transparency in the industry's ownership structures.
The China Insurance Regulatory Commission (CIRC) increased the number of its shareholding provisions – from 37 to 93. The move comes after it seized control of Anbang Insurance Group, a controversial insurer hounded by allegations regarding its mysterious ownership structure.
The new regulations state that an insurer must prove that it has a clear and reasonable shareholding structure and must inform the CIRC which entity is actually controlling the firm, according to a report by Reuters, based on a document distributed in a Beijing press conference.
He Xiaofeng, a CIRC director and head of the working group in charge of Anbang, said that the regulator is finding it difficult to authenticate sources of funding. He also added that shareholding structure problems are the root of financial chaos.
The new rules, which define the qualifications and conduct of shareholders and the management of stock rights, come into effect on April 10. They also prohibit a single shareholder from controlling more than one-third of an insurance company's registered capital
Furthermore, investors must use their own, legally obtained capital to purchase stakes in an insurer and cannot use a holding company to bypass these restrictions. Investors are prohibited from repurposing insurance funds for investment or otherwise misappropriating them.
Related stories: