Chinese regulator's P&C insurance crackdown a credit positive - Moody's | Insurance Business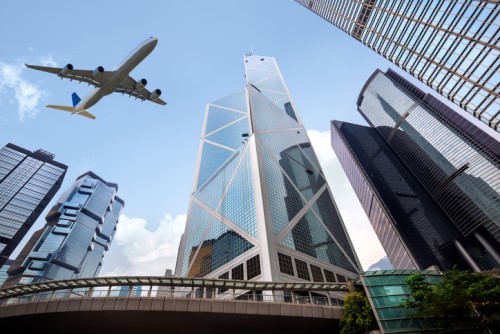 The China Insurance Regulatory Commission's (CIRC) implementation of penalties on four property and casualty (P&C) insurers has been hailed as a credit positive action by international ratings agency Moody's.
The four insurers – PICC Property and Casualty Company, Ping An Property & Casualty Insurance Company of China, China Pacific Property Insurance Company, and Taiping General Insurance Company – were barred from underwriting new commercial motor insurance policies for three months in several provinces. Some of the insurers' executives were also held liable, and were fined between RMB40,000 (US$6,300) and RMB100,000 (US$157,000) each.