China could take the US's spot as largest insurance market by the 2030s | Insurance Business Asia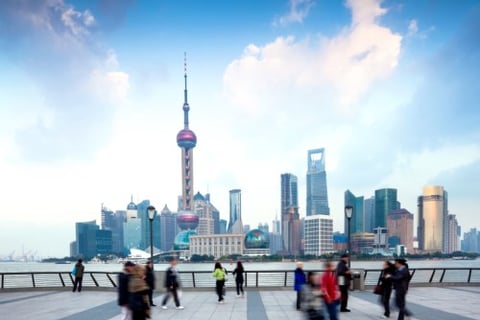 China could surpass the US and take the title of world's largest insurance market (in terms of premium volumes) in around 15 years, according to analysts.
This is expected to happen in the mid-2030s, due to the steady pace of growth by the Chinese insurance market, said a report by Caixin, which cited data from Swiss Re.
Between 2013 and 2017, China's insurance premiums had a compound average growth rate (CAGR) of almost 16% in non-life insurance and 17% in life. While analysts expect these to slow down to around 10% to 11% over the next two years, double-digit growth is still very strong, especially to a market as large as China.
According to the report, China's Belt and Road Initiative (BRI) is a major factor in the insurance market's growth, with huge investments in infrastructure creating demand for insurance. BRI-associated projects in countries outside of China are expected to generate a cumulative demand for commercial insurance of around US$28 billion by 2030.
In 2018, Chinese insurers saw premium incomes totalling RMB3.8 trillion (US$565 billion), up 3.9% year-on-year, according to data from the China Banking and Insurance Regulatory Commission (CBIRC).