China forecasts continued rapid insurance growth | Insurance Business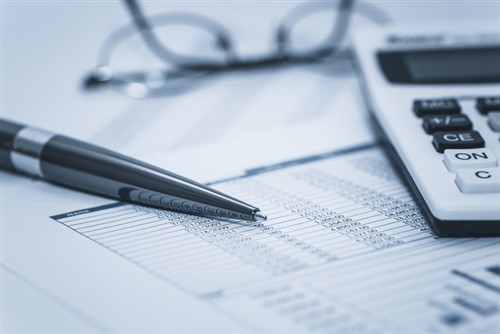 China's insurance market will remain the fastest-growing in the world for the next 10 years in terms of insurance premiums, according to experts at an insurance conference held in the country.
"We believe China will still be the fastest-growing insurance market in the world in the coming decade, driven by the high-quality growth of the country's economy, people's ballooning wealth, the market potential and the favourable policies," Yin Zhaojun, vice-president of China Life Insurance, was quoted as saying by China Daily.
In 2017, China became the second-largest insurance market in the world, but insurance penetration and density in the country remains below the global average. This, according to Yin, leaves a lot of room for development.
However, the official said that the market is facing several challenges, such as customers' changing needs, the rollout of the 5G mobile communications standard, and the slowing down of China's financial sector.
Xu Jinghui, chairman of Pacific Life Insurance, said that the global economy is feeling the pressure caused by the trade friction between China and the US, as well as rising debt levels internationally. As such, insurers are facing possible decreases in investment income, increased volatility in capital markets, and more frequent defaults, which will make matching of assets and liabilities more complicated.