China, Germany deepen finance and insurance ties | Insurance Business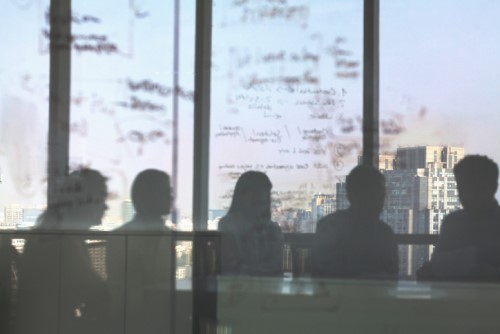 China and Germany have signed agreements to strengthen cooperation in the finance and insurance industries, as well as further opening up their markets to each other.
The agreements were signed during German Finance Minister Olaf Scholz's two-day visit to Beijing, where he met Vice Premier Liu He, the top economic adviser to Chinese President Xi Jinping, Reuters reported.
Both parties said in a joint statement that "they will strengthen macroeconomic policy coordination and pragmatic cooperation in the fiscal and financial fields and expand strategic cooperation." China is the world's second-largest economy, while Germany is the fourth-largest.
According to the agreement, German insurers can now establish wholly-owned insurance operations in China, while Chinese players are welcome to conduct reinsurance business in Germany.
"China commits to continued granting of national treatment for foreign insurance companies and a level playing field for domestic and foreign insurance companies," according to the statement.
German banks can apply to become primary dealers in the open market operations of the People's Bank of China (PBOC), the report said.
As for general economic cooperation, both nations will look for areas of collaboration between China's Belt and Road initiative and the EU's strategy for linking Europe and Asia, including joint infrastructure planning.
"I am very happy that we have succeeded in agreeing concrete, very concrete steps today," Scholz said. "There must be a level playing field, reciprocity is the key.
"The two sides conducted in-depth, pragmatic, efficient and fruitful discussions, and formed a series of fruitful results and consensus," Liu said.